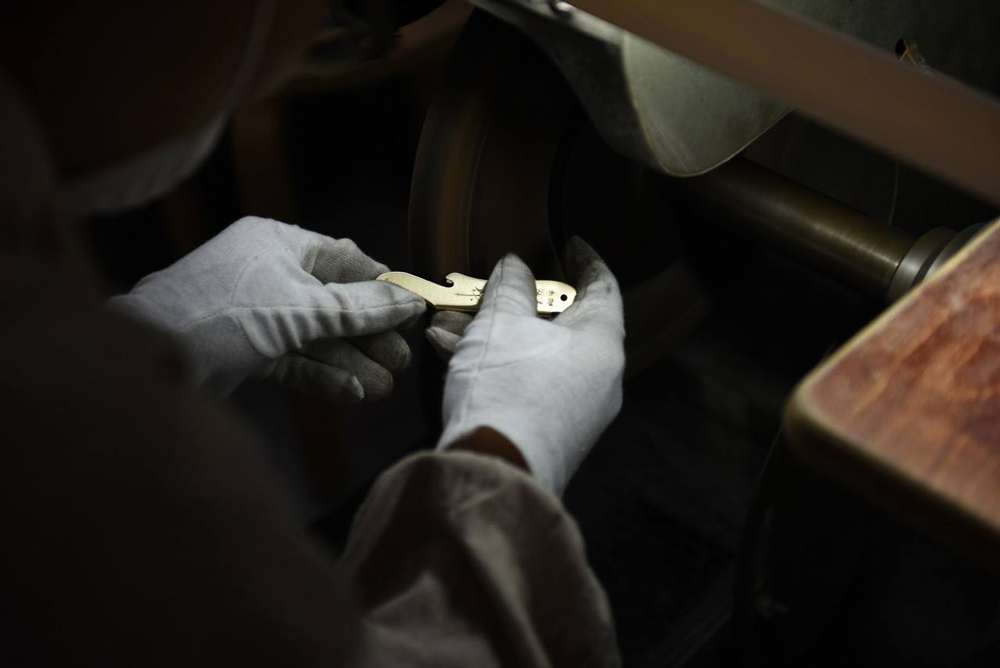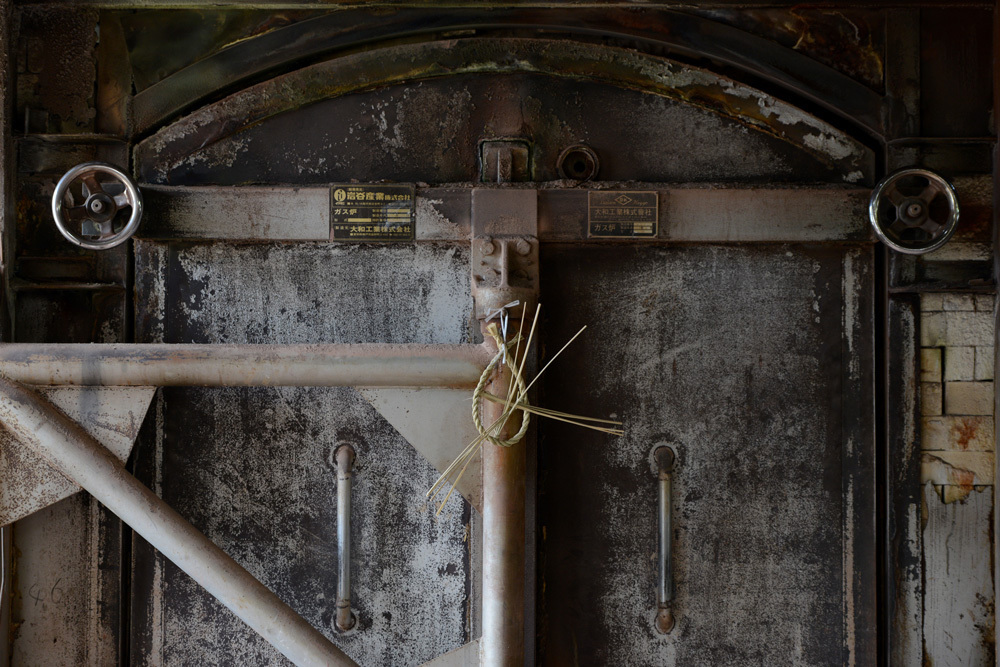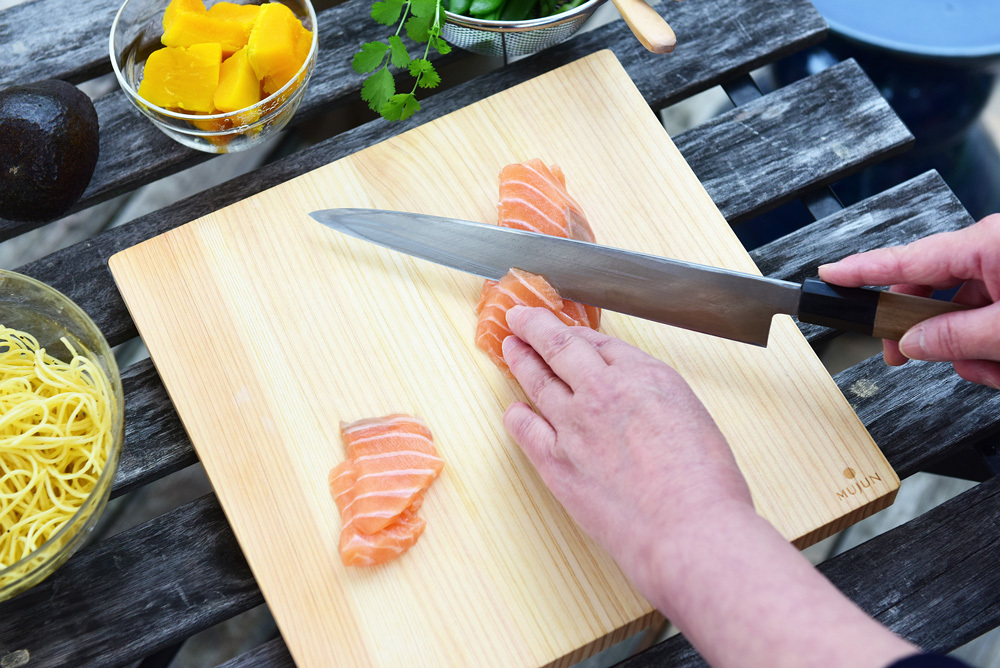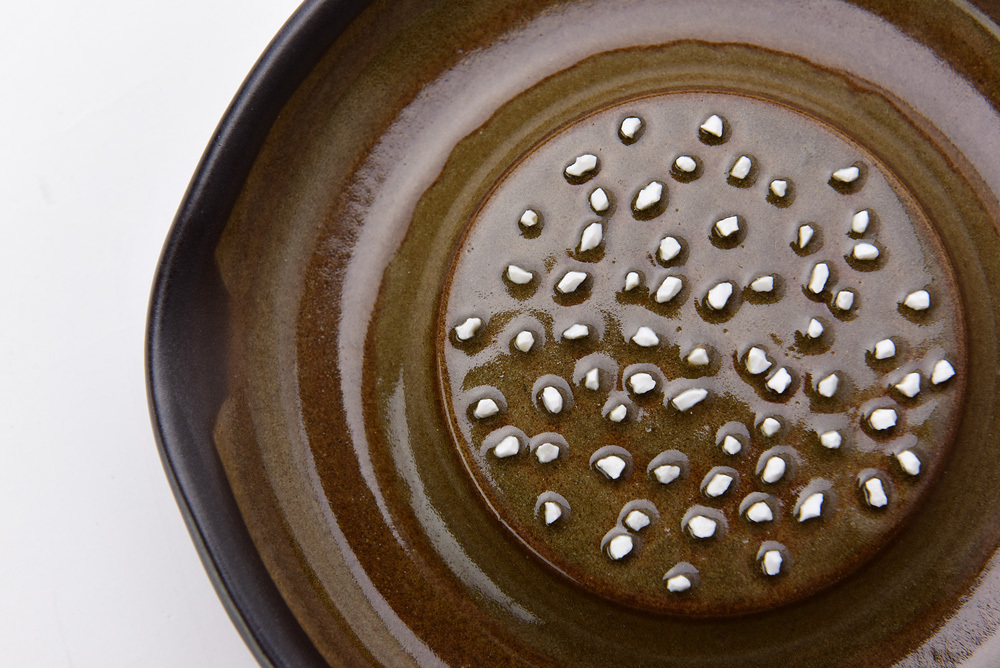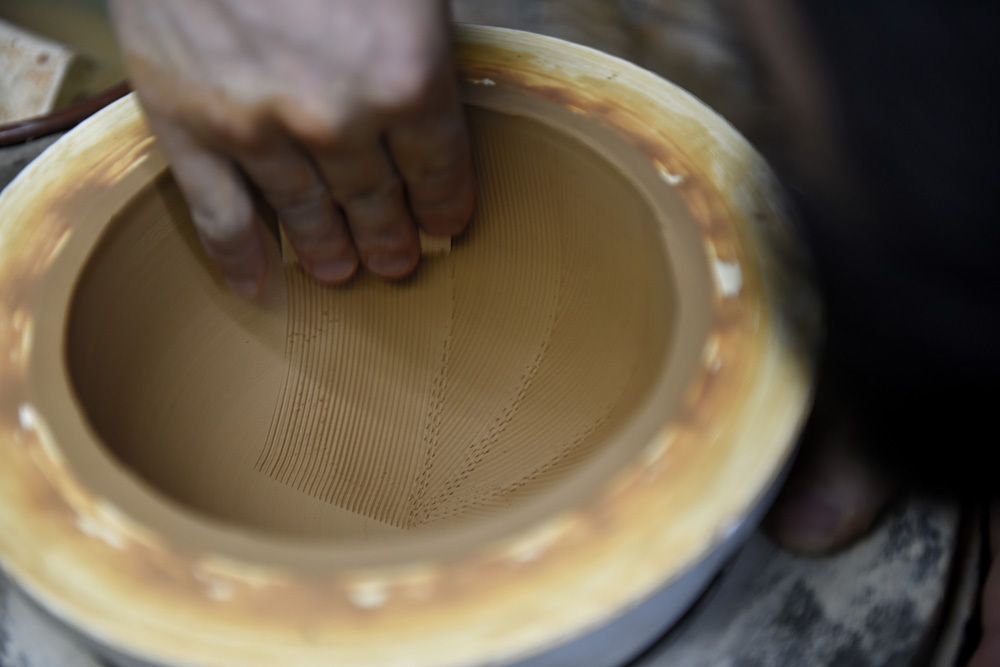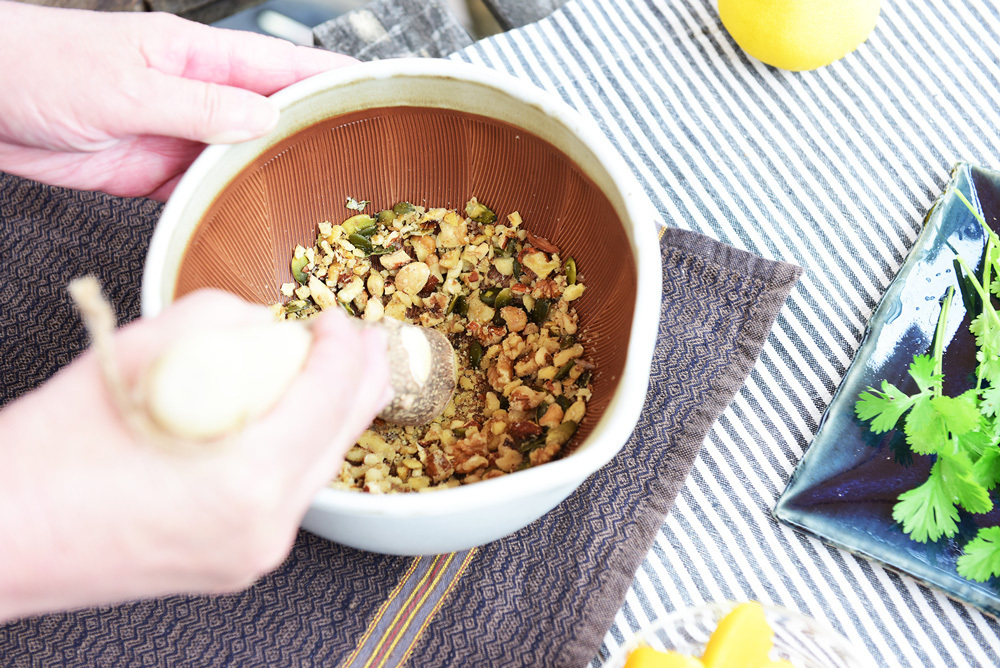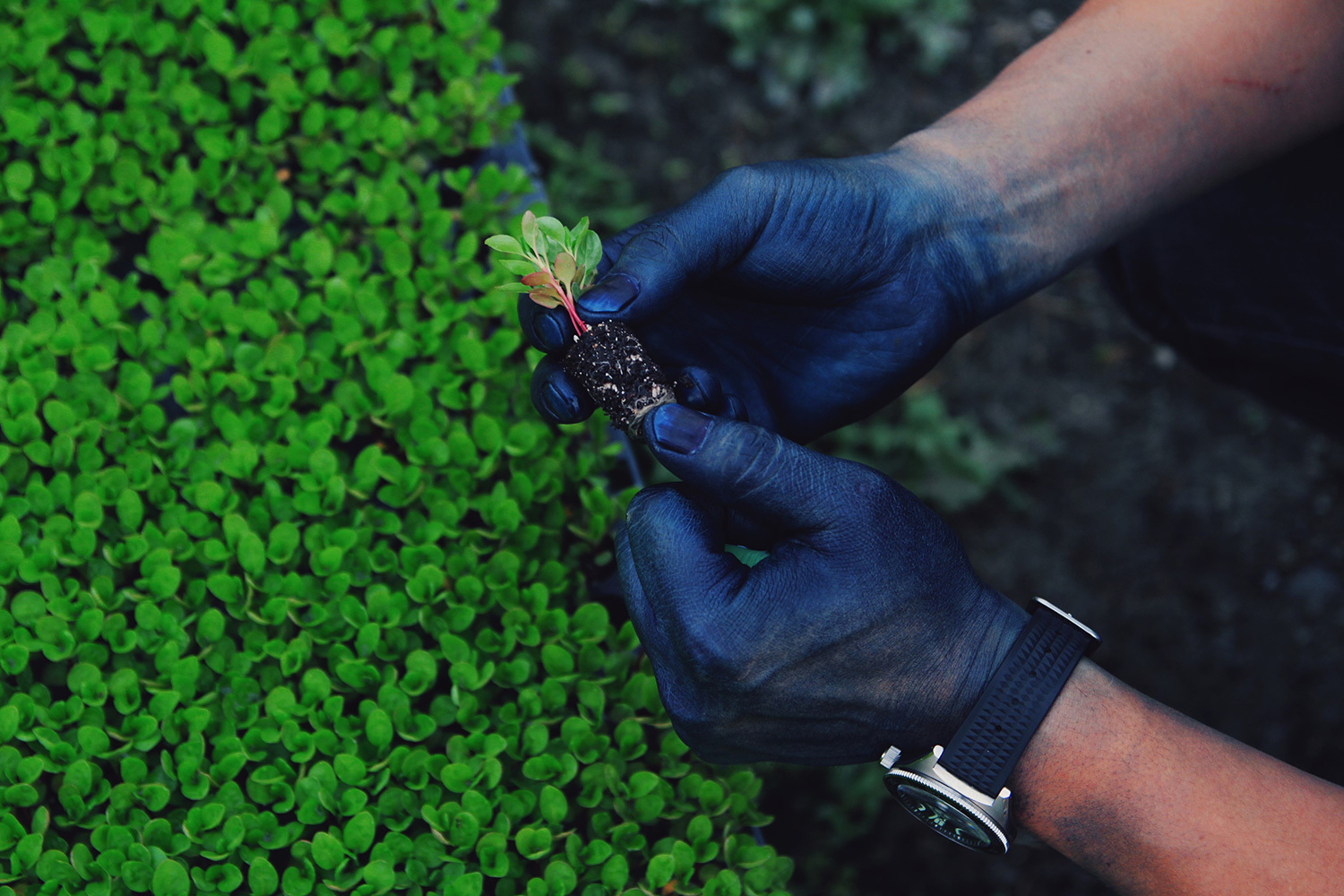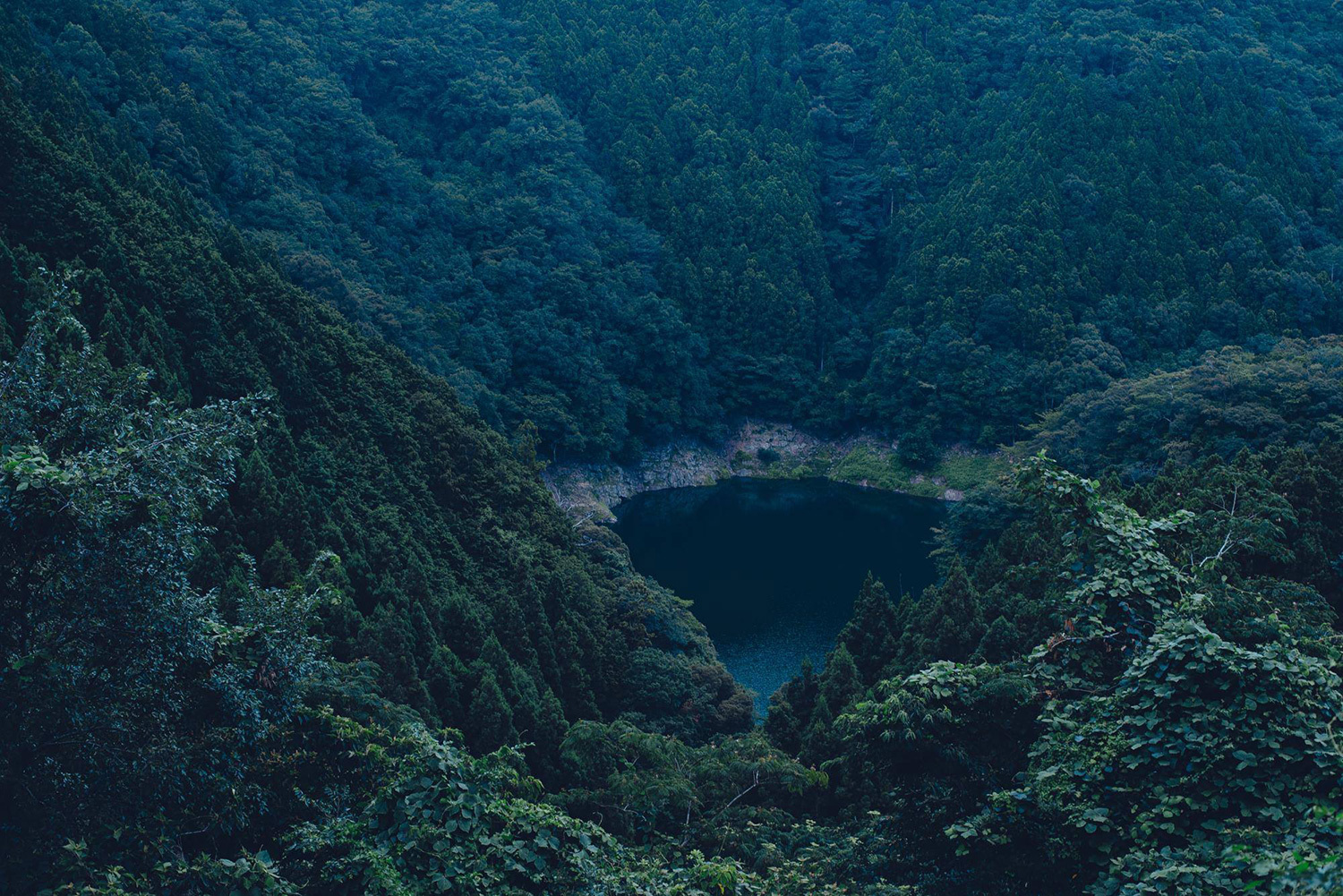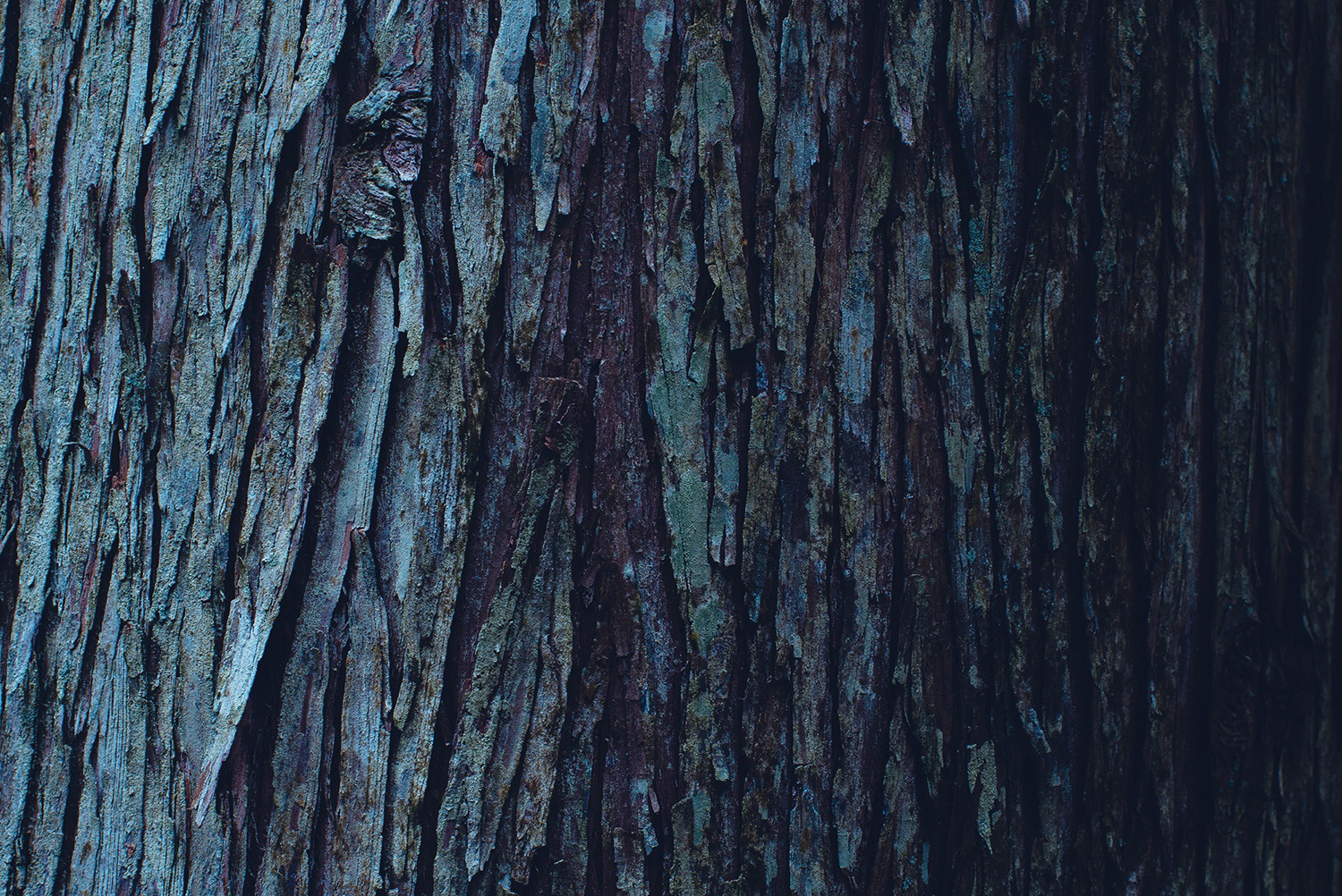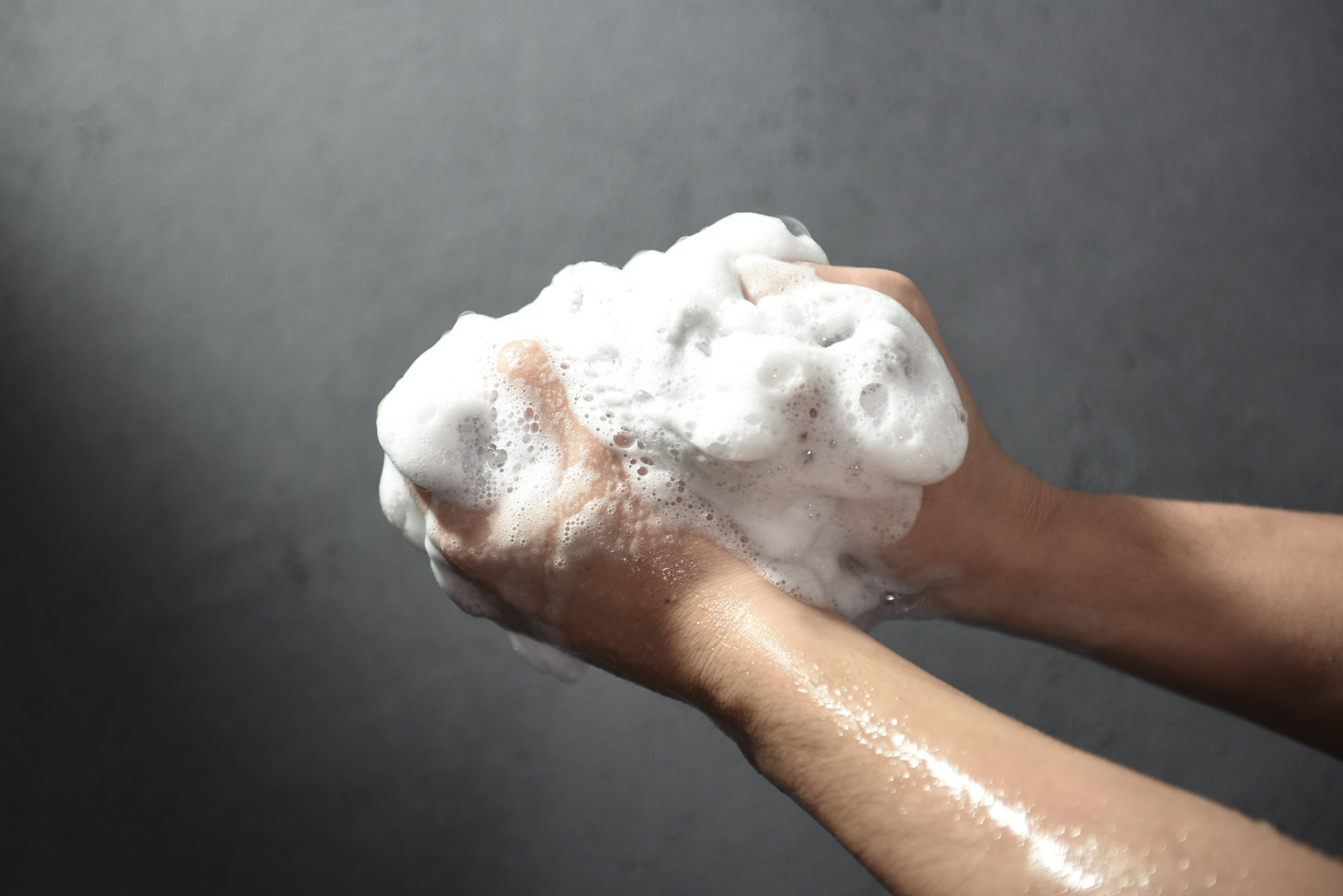 JAPANESE PHILOSOPHY
 
MUJUN is a team of young designers who are passionate about bringing Japanese craftsmanship to a contemporary audience around the world. We believe that Japanese traditional handcrafts are still relevant in our daily life, and inspire us to create new things. We work closely with skillful craftsmen in Kyoto to understand the core values and key elements of their work. We then redesign the crafts to cater to the contemporary audience around the world. We hope to keep tradition alive by addition of something new.
 
Craftsmen have been putting their souls and hearts in every part of their crafts-making. It is not just about the craft itself, but also about materials and tools. In many Japanese workshops, 'the god of crafts-making' has been worshiped for generations. The whole life of a craftsman is devoted to mastering the craftsmanship and for the users of his products. That is what makes them happy.
Geen resultaten gevonden. Probeer andere filters te gebruiken.