下村の「村」、基準を表す「斗」
A series that pursues "sharp sharpness" and "ease of use" by handicrafts of Tsubamesanjo craftsmen.
We propose the best tools for various cooking scenes, such as those who are about to start cooking and professional chefs who are involved in cooking every day.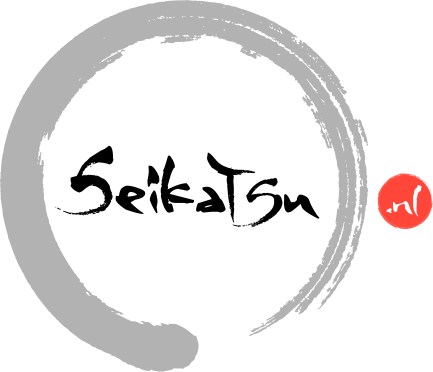 MADE IN JAPAN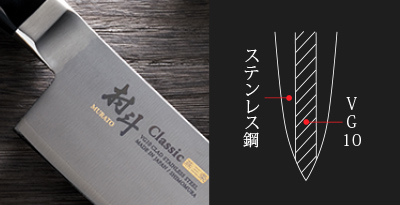 VG10 material, which is also used by professional chefs, is used for the core material of three-layer steel that is easy to sharpen. Molybdenum, vanadium, and cobalt are added to high-hardness stainless cutlery steel to improve the durability of sharpness.
With water grind blade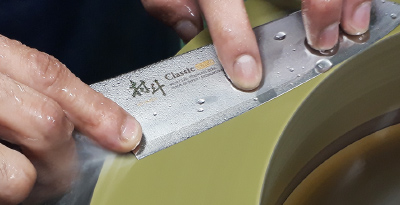 The traditional "water-abrasive blade attachment" by Tsubamesanjo craftsmen creates a clam-shaped blade edge.
There is little resistance when cutting ingredients, and good separation is achieved.
Weight design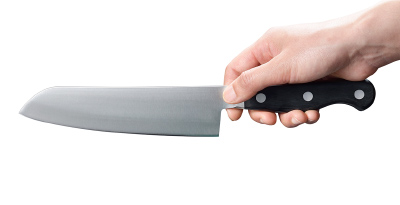 For streaky meat, large vegetables, and hard foods, the weight and center of gravity balance have been optimized so that the cuts are lighter due to the weight of the blade.
Handle shape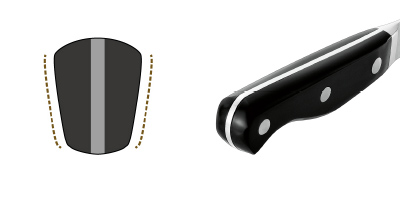 The handle is thin and the bottom of the handle is thick, making it easy to grip and transmit power. The curved shape created by hand polishing by craftsmen is carefully finished so that it fits in your hand.